Argireline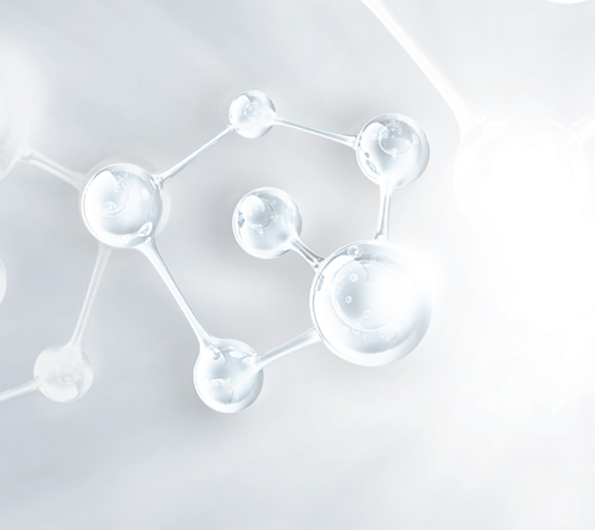 PAW-βAcetyl
Hexapeptide-8:
Paw-β Acetyl Hexapeptide-8 Is A Small Molecule Collagen Formed By Amino Acids. It Belongs To The Chain Of Oligopeptide.
The application of argireline will lead to the synthesis of amino acid into an architecture similar to Botox, which can block the neurotransmission of muscular contraction, affect skin nerve conduction, and relax facial muscles. This helps to achieve the goal of smoothing out dynamic wrinkles as well as static wrinkles and lines. Applying argireline can also prevent catecholamine from being excessively released to cause wrinkles, such as those resulted from repeated tractions in the face of mature skin. Furthermore, argireline can relieve and inhibit forehead lines, crow's feet wrinkles and muscular contraction and activity around them. It can also help muscles to relax, allow the elastic skin tissue to recover smooth lines, and restore fine lines on the face. While argireline has an effect similar to Botox, it will not cause the adverse reactions of Botulinum toxin A from injection.
Effect
1.Firming & Anti-wrinkle:

Featuring An Outstanding Anti-wrinkle Effect, Argireline Can Not Only Reduce Existing Facial Wrinkles, But Also Prevent The Generation Of New Wrinkles. Studies Have Shown That The Wrinkles Around Eyes Are Reduced By 15% After 15 Days Of Use And 27% After 30 Days Of Use Respectively.

2.Smoothing Away Wrinkles:

Smooth Away Wrinkle Depth, Inhibit The Contraction Of Mimetic Muscles, Especially Those Around The Eyes And Forehead. With An Anti-wrinkle Effect Similar To Botox, Paw-β Is Safer And More Effective.

3.Promote collagen generation:

Promote The Generation Of Elastic Fibers And Hyaluronic Acid, Increase The Water Content Of Skin, Increase Collagen Concentration In Skin, And Reduce Fine Lines.